Category: Cynthia Hopper
Independent Book Authors
Joy Publications loves independent book authors, speakers, entrepreneurs, and learners.
We publish print and digital educational and entertaining content to satisfy the curious mind.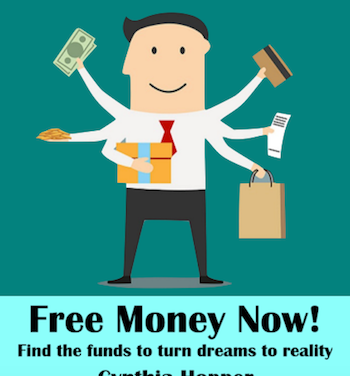 by Barbara Loraine About Author Cynthia Hopper What's the book about? Free Money Now! provides a...
Read More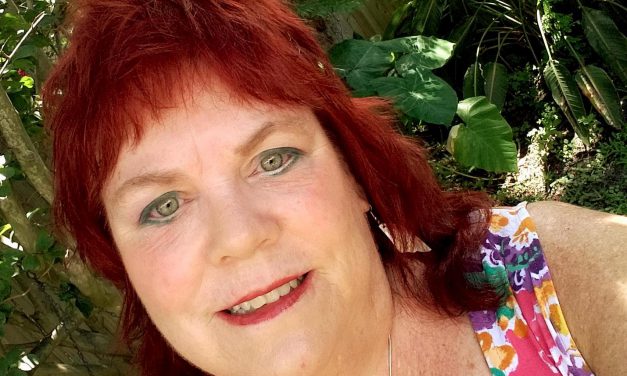 Author of Free Money Now Helps People Win Financial Credit Game   Cynthia Hopper was raised in...
Read More