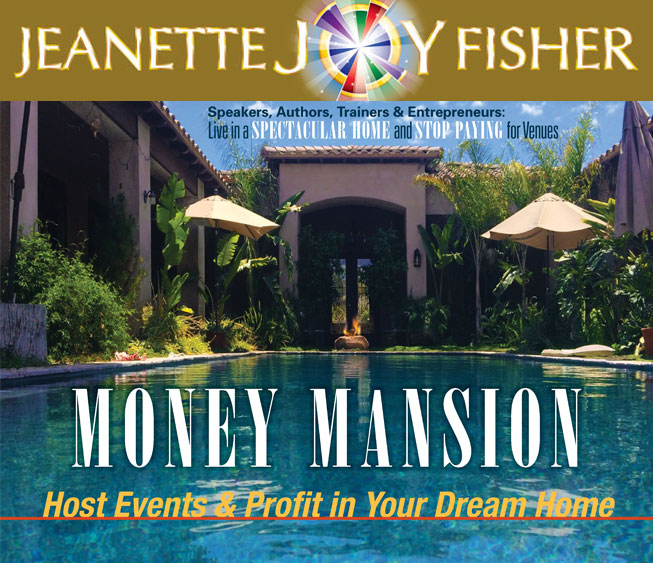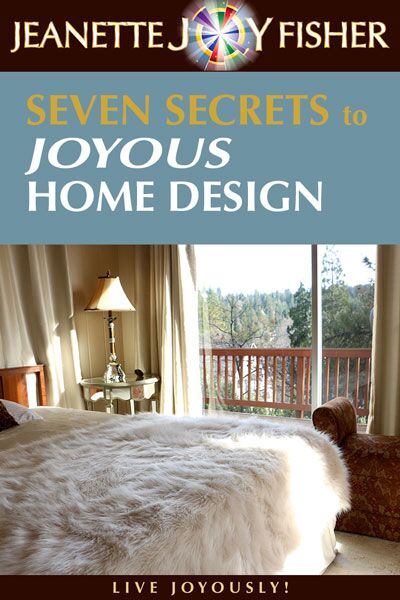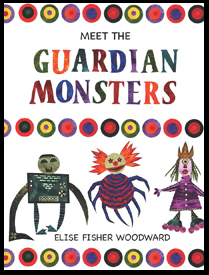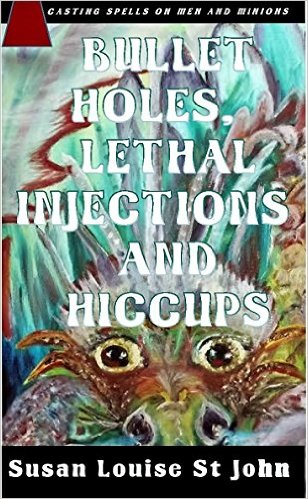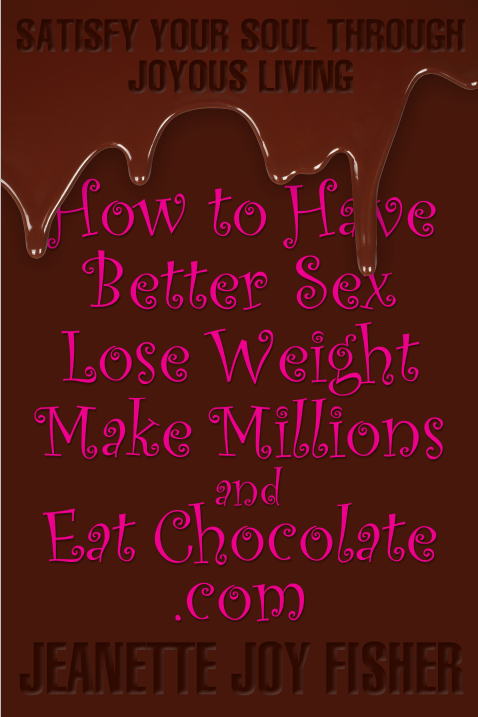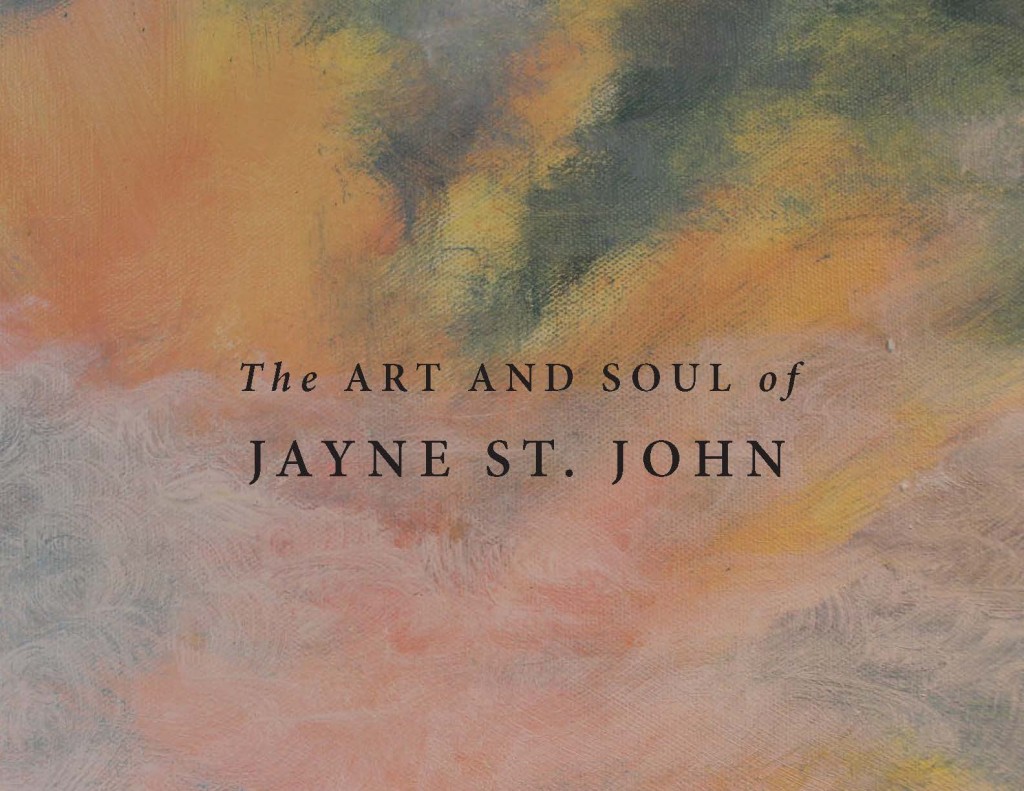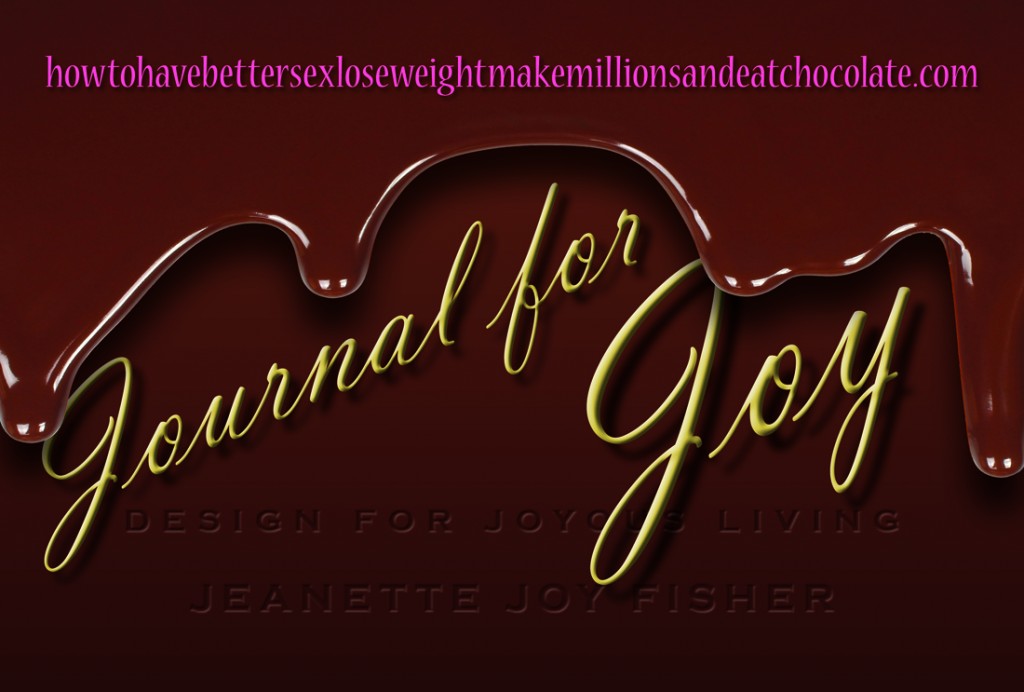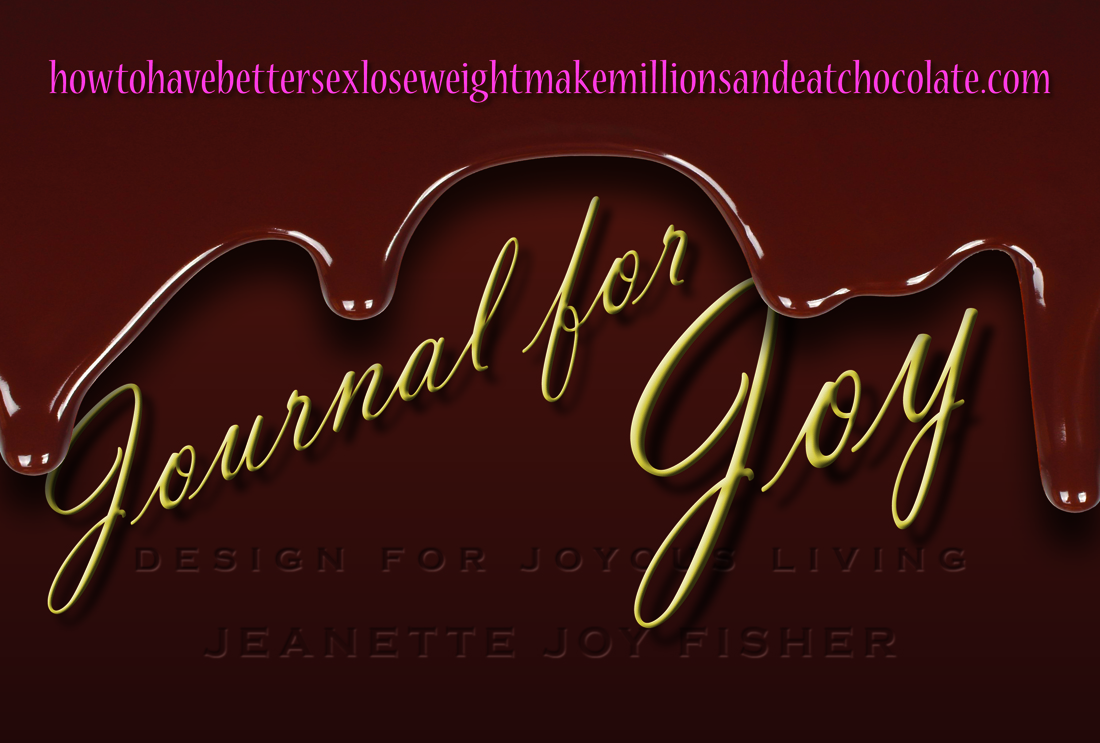 Social Media Boost
Follow and engage with the social media accounts you find posting your content. We encourage everyone to follow back cooperatively.
Credibility
Our social media influencers promote your content and recognize you as an authority figure.
Publish Authors
If you become a Joint Publicity Partner, we invite you to list your books and sale links on Joy Publications.
Brand Recognition
"You're all over the internet!"
Search Engine Help
Maximize the number of visitors to your website by ensuring that the site appears high on the list of results returned by a search engine. The best way to get search engine optimization (SEO) is to have multiple quality links from content-rich websites back to your website.
Reputation Management
If you have your name broadcast with good stories, one negative review won't matter.