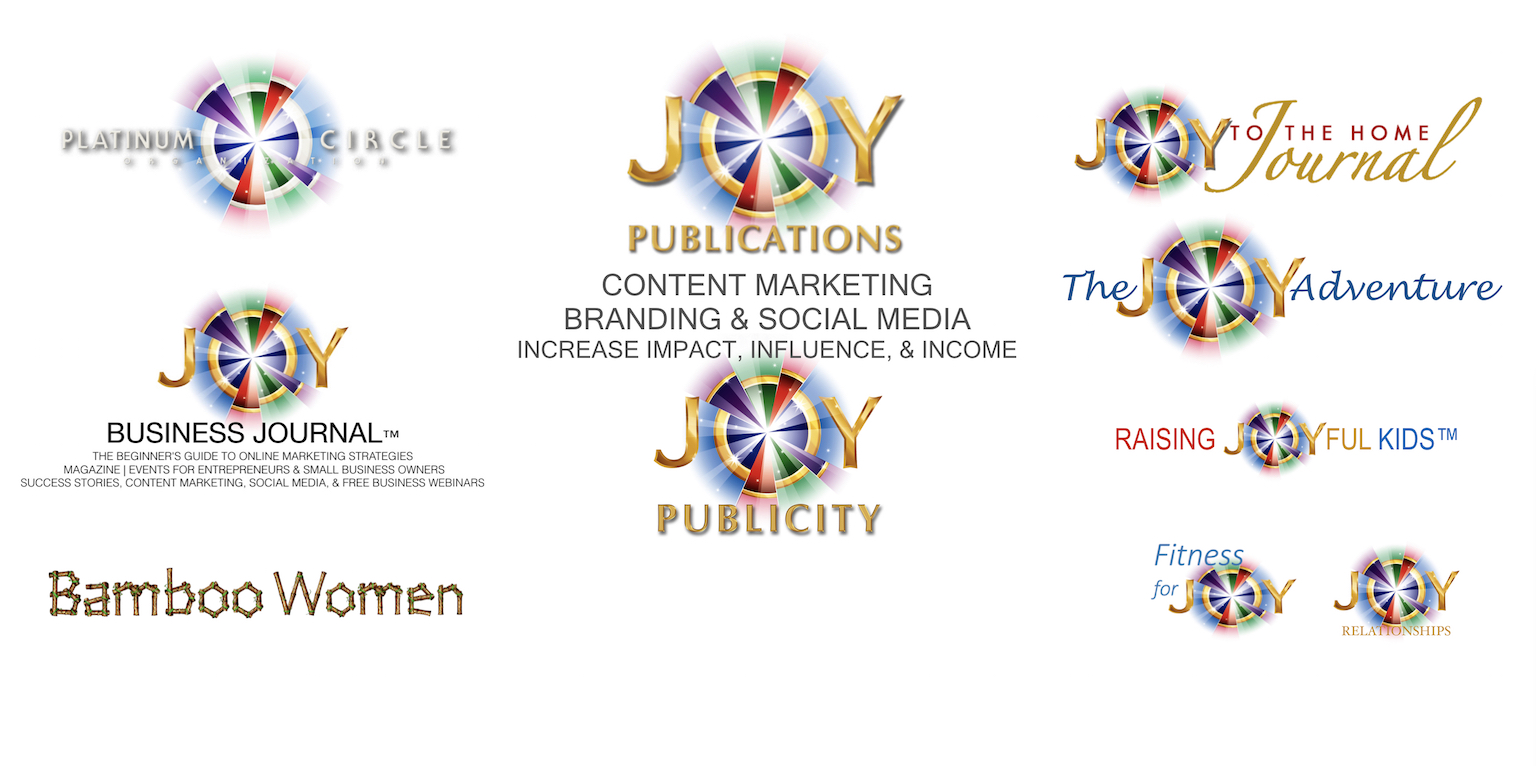 Publishing Intern Program at Joy Publications
Publishing Intern Program available for eligible high school and college students who desire to learn better writing skills for marketing themselves, book publishing, article marketing, editing, public relations, and social media broadcasting.
BOOK PUBLISHING
Learn everything from writing, formatting, designing, to promoting books.
Select fiction, nonfiction, or children's books.
WRITING
Learn how to write for different publications:
Book Writing
Article Writing for Businesses and Digital & Print Magazines
Press Release Writing & Distribution Systems
SOCIAL MEDIA
Learn the Top Eight Social Media Systems & Best Practices for Building Online Presence
LEADERSHIP
Learn how to run a startup company, manage a team, and how to start and build your own company.
Please contact Jeanette JOY Fisher at jeanettejoy in care of gmail a brief statement of what you want to learn and why you want to build this skills.